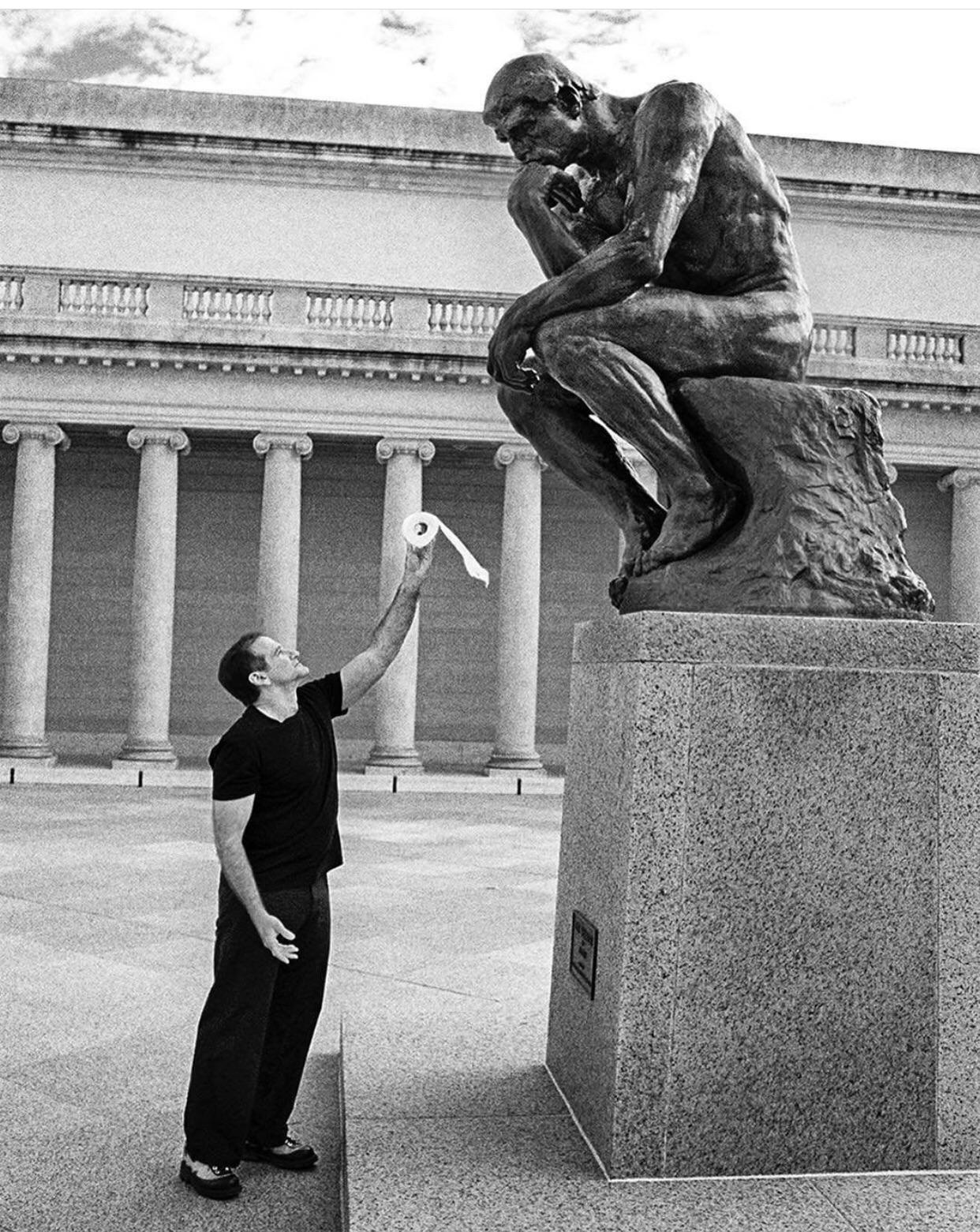 I'm sure contemplating why I haven't posted in a while is right up there on your list of priorities—along with pondering the similarities between the corporate cosmology of Arthur Jensen and that of the board of Alphabet. 
But should you be curious, Mom: I've been working on a reincarnation of The Believe Project. 
Rather than pursue the solitary exercise of probing others about their personal beliefs, this new project tests the borders of my own. And, it's a joint venture, undertaken with the venerable Godfather of Irish Planning, Eamon Clarkin.
We hope you like it. But moreover, we hope it encourages you to think. And test the limits of your own beliefs. 
You can check out The Liffey Accord here and follow us on Twitter here (Yes, it's terrible handle. But unlike our beliefs, they're assigned these days!) 
P.S. The Believe Project isn't going away. So if you'd like to participate, drop me a line. I'd love to hear from you.