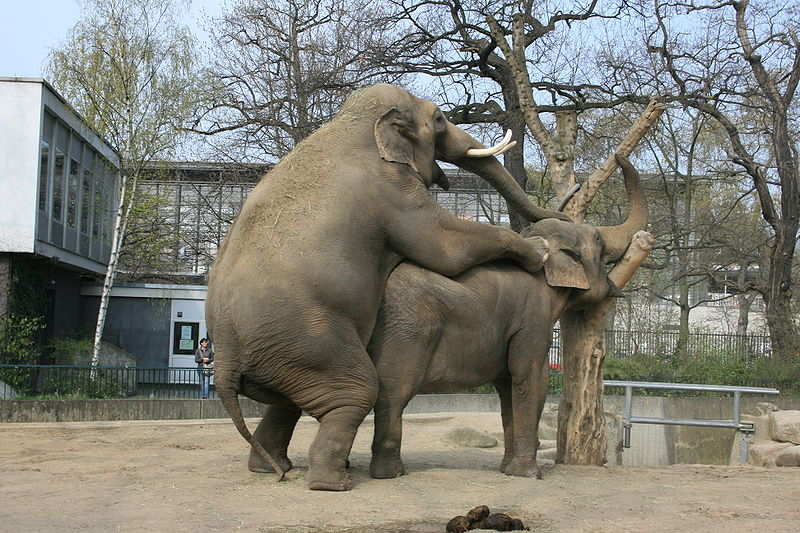 Or, The Perils of Either Or-ism in a World of 1s and 0s
Once upon a time in an Adland not so far away, innovation meant an unusually shaped format to deliver your payload – like the roadside lenticular, or the now ubiquitous LED pacifier in the queue at the bank. The media may have offered something novel, but the message was still the message. If it was good, it conveyed an idea. If it was great, the idea was memorable. And if it was memorable, it's probably because it was creative.
But things are strangely different now. And Adland, lost in the black mirror like some latter day Dorian Gray, has fallen victim to a few particularly virulent thought parasites that have left it – and her dependents – vulnerable to the absolutist claims of naked emperors and self-proclaimed experts, if not total cultural irrelevancy.
The purpose of creativity is to challenge the inertia of belief.
And once upon a time, the purpose of advertising creative was to challenge that inertia with an idea capable of inspiring desire. Not for the sneakers themselves, but to be a runner. Not for the video game console, but for the experience of an alternate reality. Not for the car, but the association with eco sensitivity. But you know all of this.
So why in our panic not to miss the digital boat have we tried to avoid rocking it? Recently, this fear has come to look like wilful ignorance. Be it by repeatedly confusing innovation for creativity, translation for transformation, data for insight, process for progress, economic production for value creation, billing time invested for commodification, or consequence for cause, Adland is starting to look a lot like a midlife crisis strapped into a squirrel suit. Hell bent on a race to the bottom of the brainstem, oblivious to the very nature of attention, and utterly failing to discern possibility from necessity.
Any of these dualities are worthy of deeper exploration. But this is a blog and attention spans (including my own) are short and the point I am trying to make (in my own SEO unfriendly way) is that blaming the Internet for our collective failure to adapt to change is like blaming the ocean for a sinking ship.
While the either/or thinking that plagues the Digital vs Analogue debate is great for conflict (the stuff of all narrative), it will enchant us to our own biases.
A recent example of this is the Google advertising boycott. Whether it was a thinly veiled protest against the behemoth's dominance, or a well-intentioned protest against the consequences of bad ad placement, it demonstrated a wilful ignorance of the Internet's OS.
The Internet gives zero fucks about demographics
The USP of digital marketing is behavioural targeting. In a single tiered Internet this feature can simultaneously democratise reach, while liberating consumers and marketing creatives alike from the tyranny of stereotypes. It means a message about a new detergent stands an excellent chance of reaching someone interested in stain removal, whether they happen to be a stay-at-home dad, or a lady searching for solutions to out a damn spot.
However, serving ads based on search history (to those who haven't discovered ad blocking) is now a major cause for consternation among big advertisers who fear their big brands aren't being protected.
On one hand such tepid outrage makes for rich irony. Can you really make an argument for protection while using influencers of dubious credibility? A platform tailor made for nutscapes and underage sexting? Or for that matter, zero hour employment contracts?
On the other hand the fallout from scapegoating Google is, if not a goose-step and a jump toward corporate censorship, a regrettable stumble.
Before jumping on a flaming bandwagon careening downhill into a virtual public square to protest a soap ad rolling before a dirty video, we need to pause and acknowledge that this first necessitated a search for something offensive. Then, we need to ask if an Internet without a multiplicity of viewpoints and subjectively objectionable content is still the Internet.
With our lather saved for more important battles, perhaps we can save ourselves from cultural irrelevancy by coming up with great attention-holding payloads and formats to deliver them.