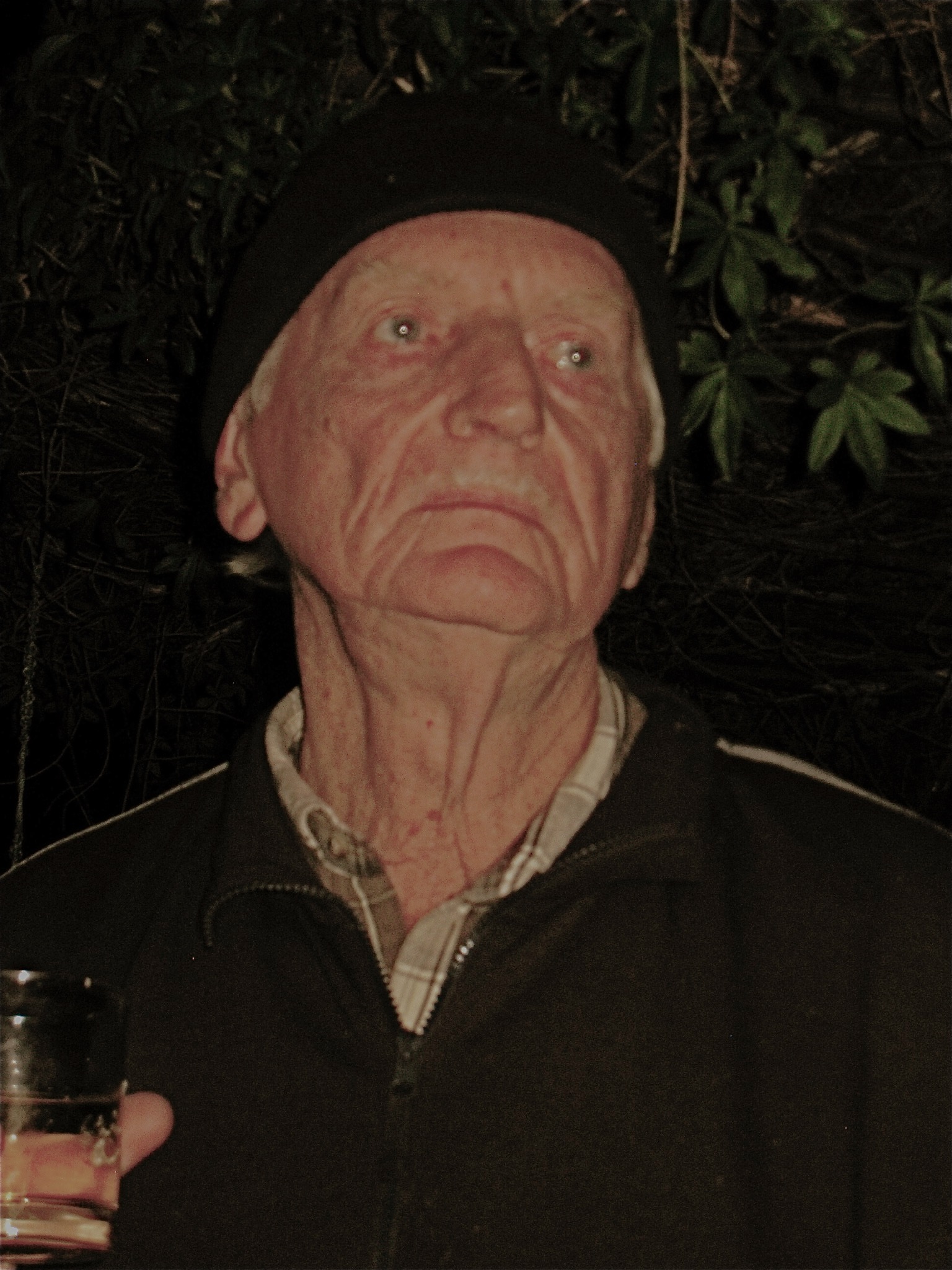 Windell, 69
"African Be-in"
Western Cape, South Africa
"Human 'beings' are what we'd like to believe we are. I prefer 'be-ins', which encompasses past, present and future. I believe we were created from other beings: Alien beings.
"Back in the 50s an [alien] craft crash landed in the Namibian desert. Within two days the Americans were here and the evidence was disappeared. Why? Because we are trained to believe the simplest stories … There is more to what we can see or do on this little planet. There is more than what they would have you believe."
Originally posted here June 2010.